Welcome to Marcia Holmes Fine Art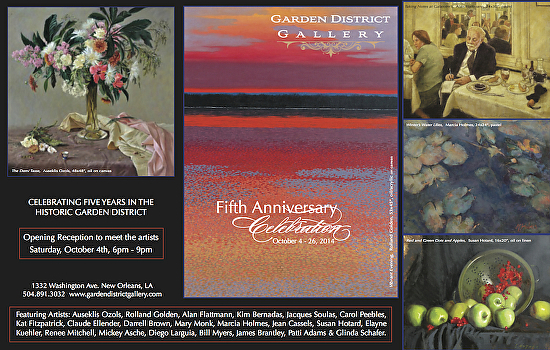 "Winter Water Lilies", 24" x 24", Pastel, Marcia Holmes (above right)
THIS SATURDAY: OCTOBER 4, 2014
GARDEN DISTRICT GALLERY - ART FOR ART'S SAKE
OPENING RECEPTION 6-9 pm
October 4 - October 26, 2014
1332 Washington Ave., New Orleans, LA
(In the Heart of the Garden District)
FALL EVENTS ARE HERE!!
Please click Events to see my Exhibition Schedule!!
PSA - New York City-Sept., Pineapple Gallery-Covington, LA- Sept.,
Garden District Gallery- New Orleans, LA-October
Degas Pastel Society Juried Exh. at Garden District Gallery -Nov.
Holmes and Seitz: Nature's Essence - Two Visions: St. Tammany Art Association
December 13, 2014 - Feb. 9, 2015
Publicity:
April 2014 - Fine Art Connoisseur - Women Painters of the Southeast*
April 2014 - The Pastel Journal - 15th Annual - Top 100 Pastel Paintings
PAYPAL IS NOW AVAILABLE ON MY SITE
AND CONVENIENT FOR YOUR SHOPPING
CONTACT ME TO ARRANGE SHIPPING

If you're considering an art purchase, FEEL FREE TO CALL the Galleries directly or call ME
FOR A QUOTE AT 985-630-0774, please leave a message and I will get back to you as soon as possible.

Please feel free to explore....

Marcia

All contents (c) Copyright- Marcia Holmes 2014 - All Rights Reserved